Aminizles subscribers
Aminizles subscriber base is called "the family" as you should know by now and they seem to have a very creative and intelligent minds and even some evil ones that stand out in the crowd. And here is also a video of his Fan arts
He also got a Teemo statue from Riot
Wich is incredibly amazing. The gold statue is shiny and got a letter aswell saying thanks to Aminizle.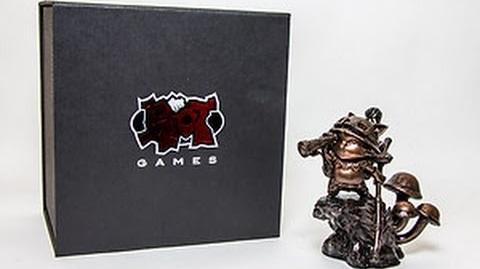 Ad blocker interference detected!
Wikia is a free-to-use site that makes money from advertising. We have a modified experience for viewers using ad blockers

Wikia is not accessible if you've made further modifications. Remove the custom ad blocker rule(s) and the page will load as expected.